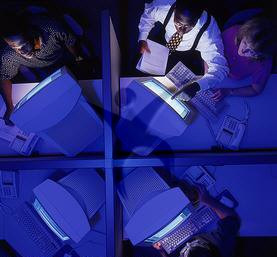 UFA can help you increase revenues, reduce costs and control risks with our:
Our expertise benefits lenders through better:
The following UFA projects illustrate applications of UFA's analysis: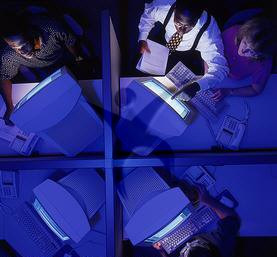 "Indeed, loans made using credit scoring models that are estimated only on data from the last few years may be too optimistic for more normal conditions."
Alan Greenspan, March 2001
University Financial Associates LLC is dedicated to serving the lending and financial services industries through its specialized research, consulting and modeling systems. These include the development, maintenance and licensing of proprietary models and tools to reliably forecast loan and portfolio risks and returns, with special emphasis on the sensitivity of these forecasts to changes in regional and national economic conditions.
For more information on how UFA can help your organization, please contact:
University Financial Associates LLC
206 S. Fifth Ave. Suite 195
Ann Arbor, MI 48104
Email: [email protected]
Phone: (734) 995-7271
Fax: (734) 629-0636